La mémoire du geste
Éditions JML en partenariat avec le Syndicat de la dentelle et les artisans de la Haute Couture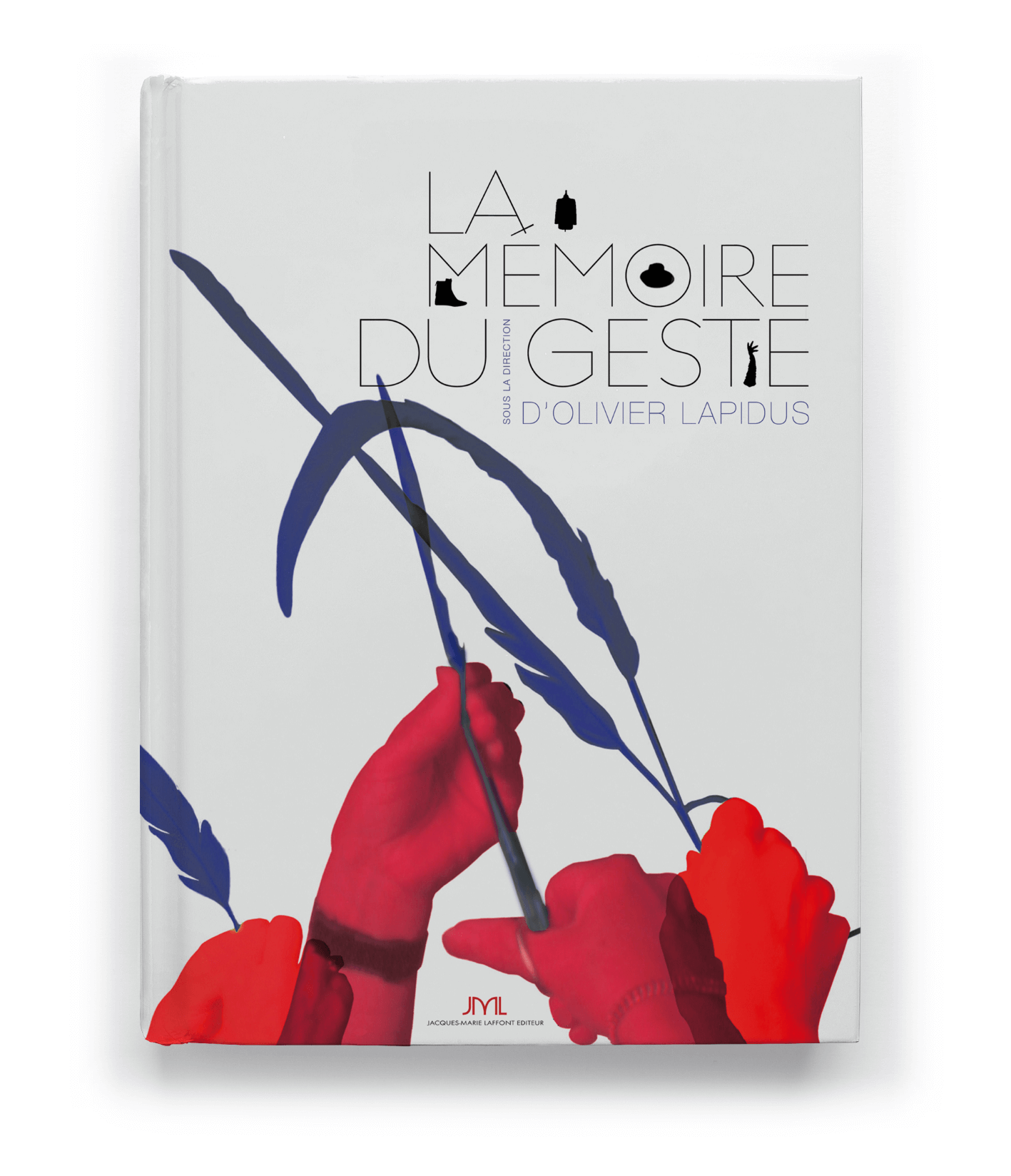 Ce livre sur les artisans de la Haute couture (bottier, chapelier, brodeur…) fait la part belle aux photos de mode mais a également une vocation didactique. Les photos d'H. Arnaud capturent le geste de ces artisans d'exception et dévoilent leur savoir-faire. Un historique vient le compléter. 
This book on the craftsmen of Haute couture (a shoemaker, a hatter, an embroiderer…) 
present beautiful fashion pictures and also has a didactic purpose. 
H. Arnaud's pictures catch the gesture of these extraordinary craftsmen 
and reveal their know-how. A historical account completes it.